CHEST is presenting at the next CAPS Concertation Meeting, at NetFutures, in Brussels, on 20/04/2016. We are delighted to announce that 3 of our Call 3 projects will feature in CHEST's session at this event. The featured projects are:
W4P: http://w4p.be/
Hybrid Letterbox: http://www.design-research-lab.org/projects/hybrid-letter-box/
YouSense: http://www.yousense.eu/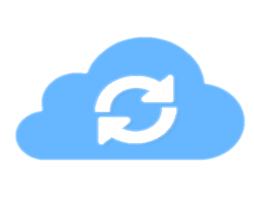 For more information on CHEST, you can visit our website, follow us on Twitter or like our Facebook page.